Shadow boards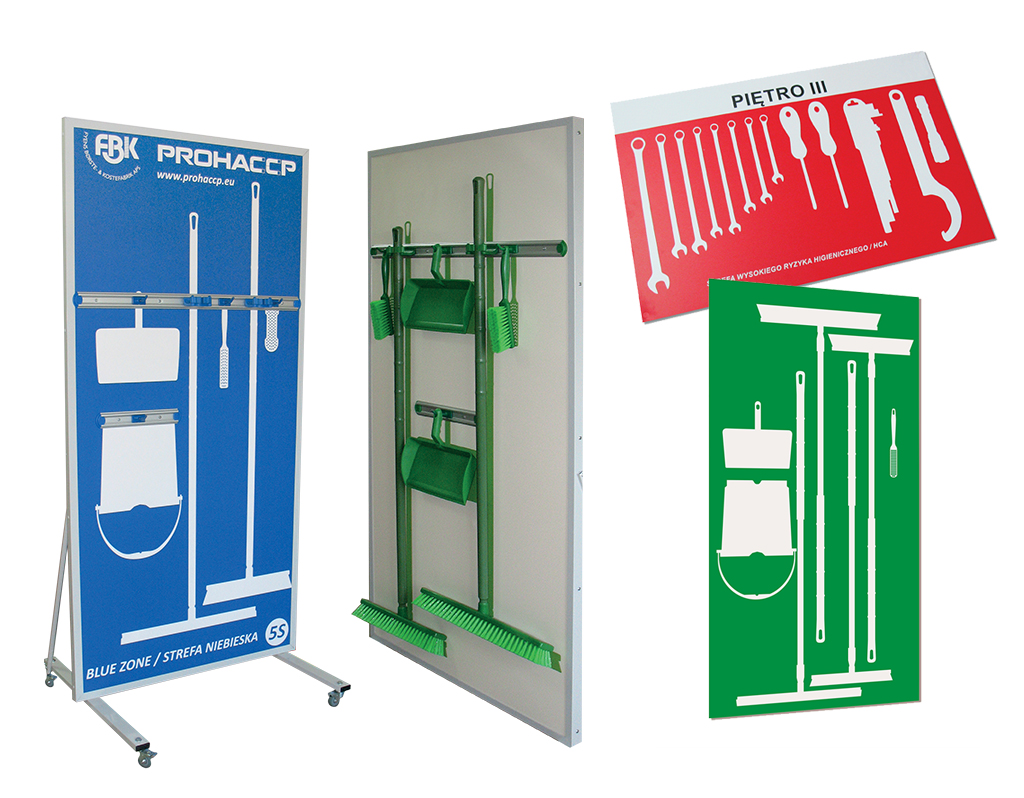 Shadow boards are an excellent tool to keep your cleaning supplies in an order. If any item is missing, the empty shadow on the board immediately indicates it. Color coding allows you to assign individual colors to the designated zones in the production plant.
You can design your own shadow board here.

Cleaning of shadowboards made on PVC or DIBOND material

Shadowboards should be cleaned using a soft cloth or soft sponge.

Warning!!! Do not use cloth or sponge with rough surface.

Shadowboards should be clean with solution of warm water and a small amount of dish soap. It can be also used delicate substance to clean windows.

Warning!!! Do not use preparations with the addition of microcrystals or micro granules, cream or aggressive chemical substances to clean.
Shadow board - PVC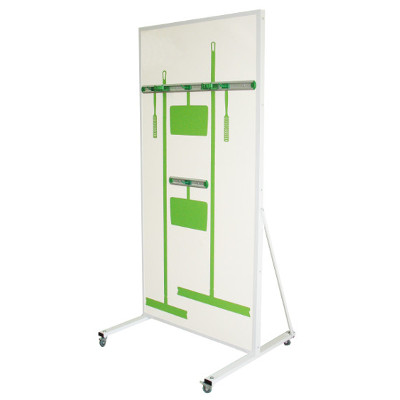 Thickness: 5mm
Shadow board - Dibond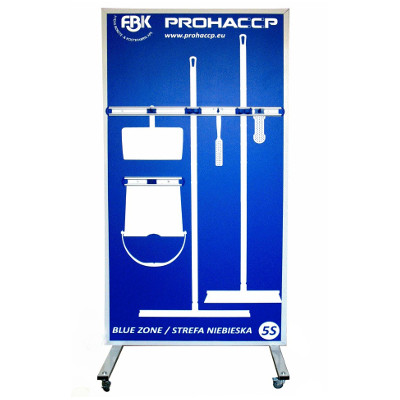 Thickness: 3mm
Shadow board - Stainless steel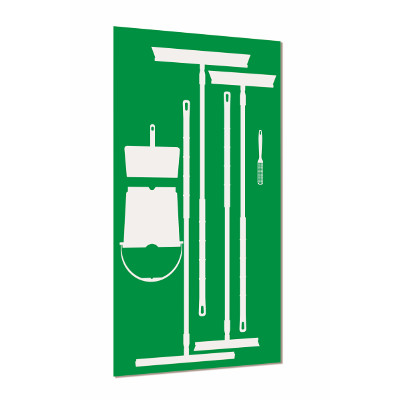 Thickness: 1.5mm